A Dreamy Big Bear Engagement
Pine trees, mountains, water, tall grass and beautiful couples are my favorite things to photograph and when it all comes together my heart grows 10 times the size!
Seeing Rebecca and Nathan together it is easy to see they were meant for each other. We spend a few hours in what could only be described as the most perfect spring day on the mountain and we took full advantage. When Rebecca contacted me in regard to their engagement and told me what she had in mind I knew the Big Bear was the place for them. And boy did it turn out everything we hoped for and more!
ABOUT THE HAPPY COUPLE
Their story began in the Fall of 2014 when Rebecca received a "swiped right" notification and their life was forever changed. I love this new digital age! They have been together almost 4 years now and his proposal was a complete surprise to her. I love to hear when brides are totally and utterly surprised it makes the moment all that more genuine.
" We had a fancy dinner planned at the Derby restaurant in Hollywood Studios and a firework show afterwards. As part of my birthday package I was to receive a free cake and I chose this night because it was the nicest dinner we had scheduled. What I didn't know, was Nathan had special ordered a custom cake. When I saw two waiters approaching our table with a bottle of champagne and a beautiful pink and pearl decorated cake I was in shock! Thinking, how could I get such an awesome 'free' cake? Well, to my surprise the cake was placed in front of me with the words, "Rebecca, will you marry me?" I looked up and Nathan was on his knee and through the streaming tears I yelled, YES! The whole restaurant cheered as we kissed!"
Rebecca & Nathan are tying the knot Spring of next year and I already know she is going to make the most lovely bride. They are getting at Grand Tradition Estate in Fallbrook. They chose this lovely location because it has the touch of elegance and romance they wanted.
Scroll down below and take a look at their magical engagement. When I saw Rebecca show up in that beautiful white dress she looked like a real life Fairytale princess!
Scroll to the last image for a fun video slideshow!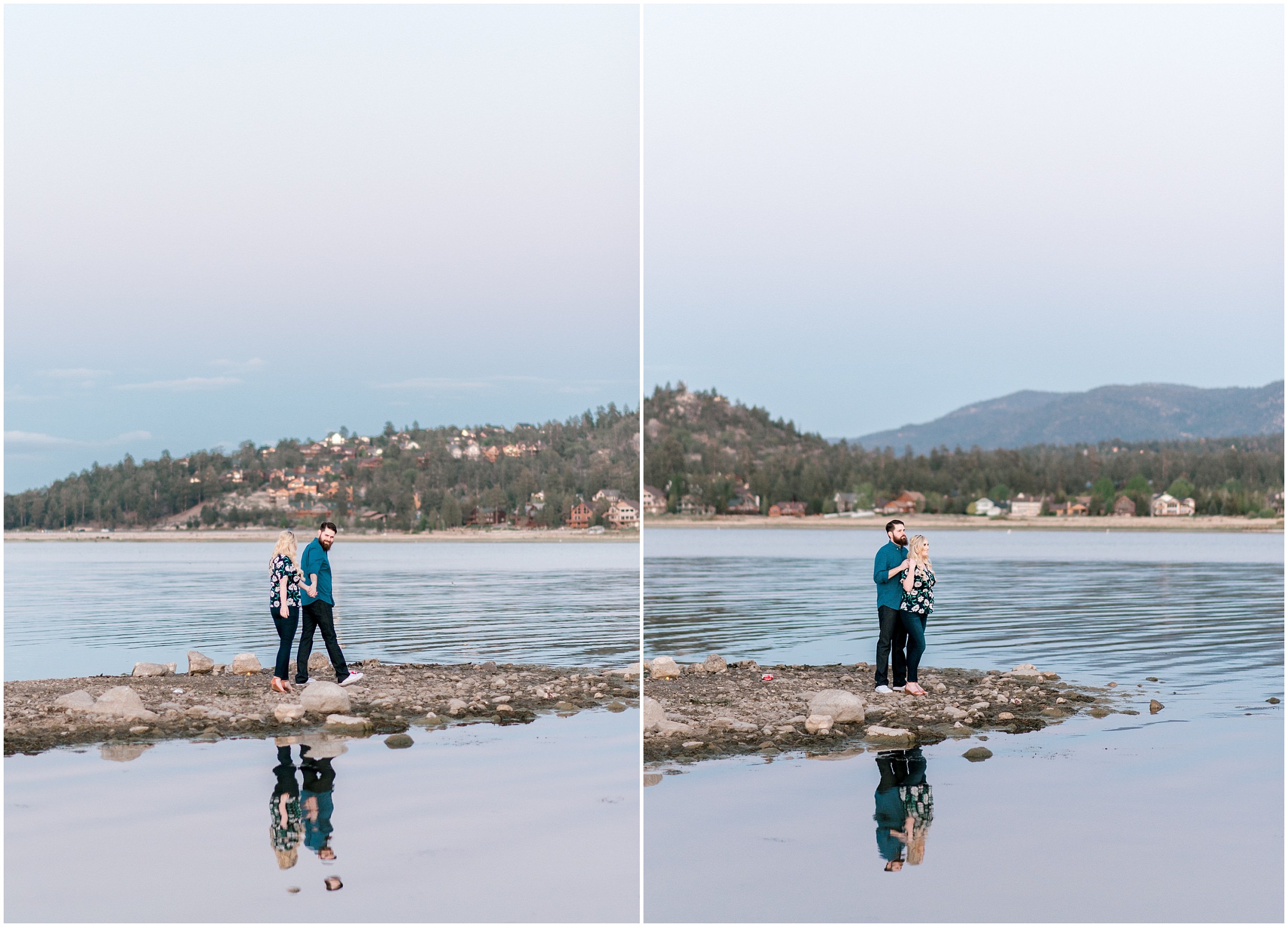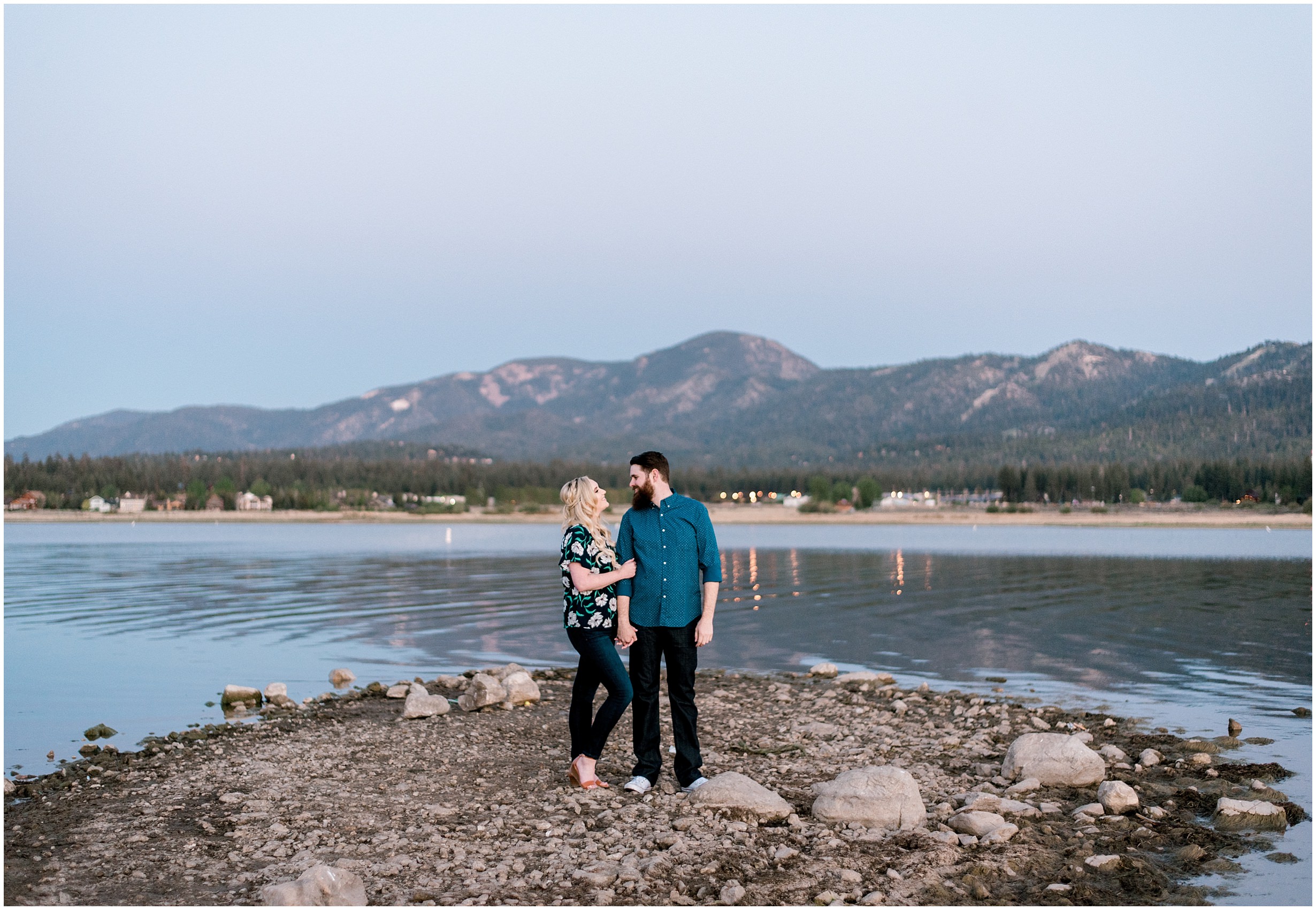 Engagement Slideshow Below